-15%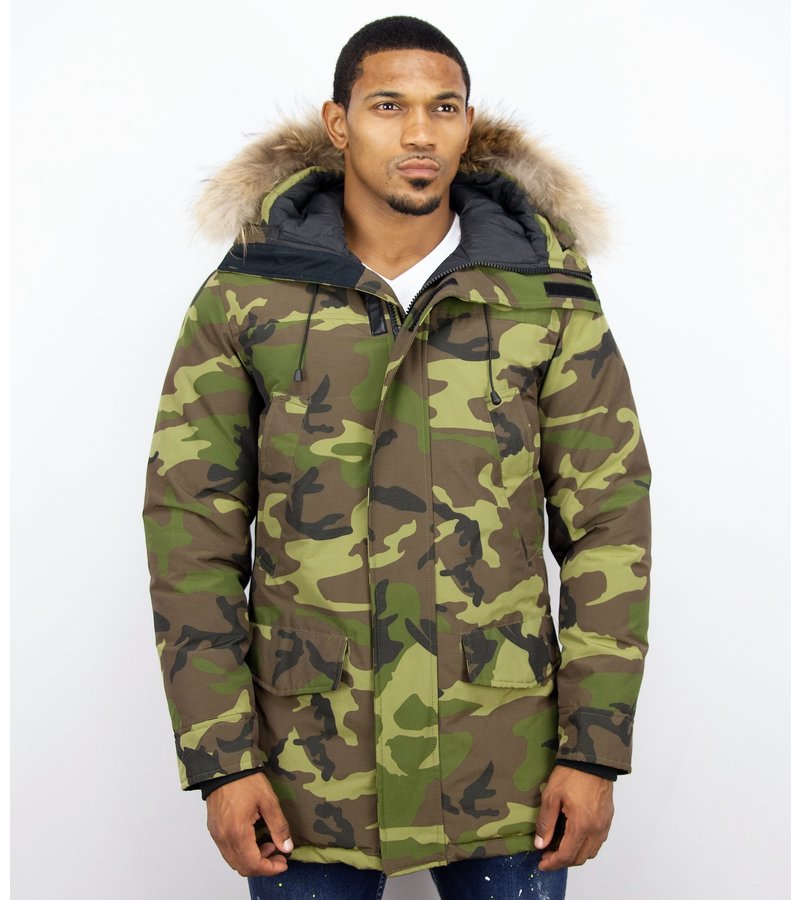 -15%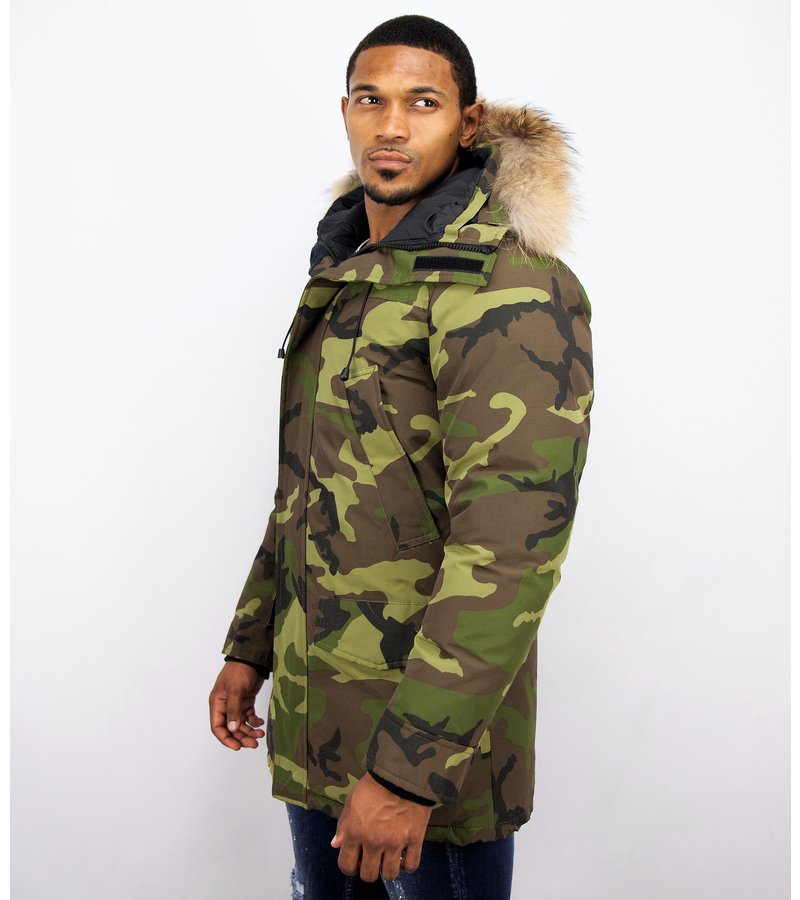 -15%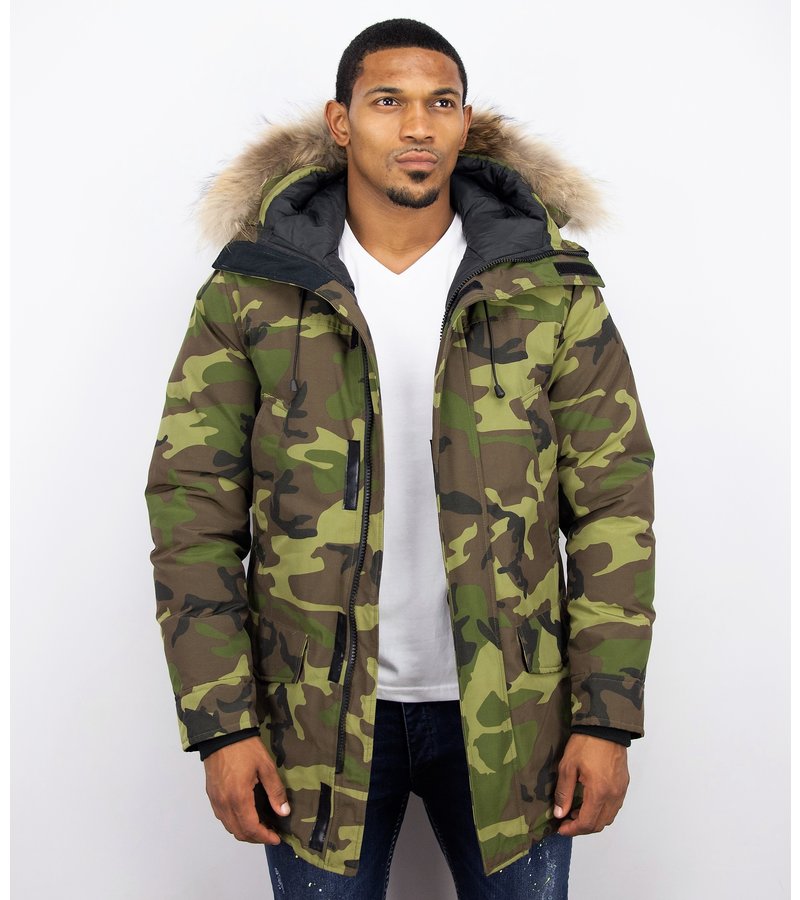 -15%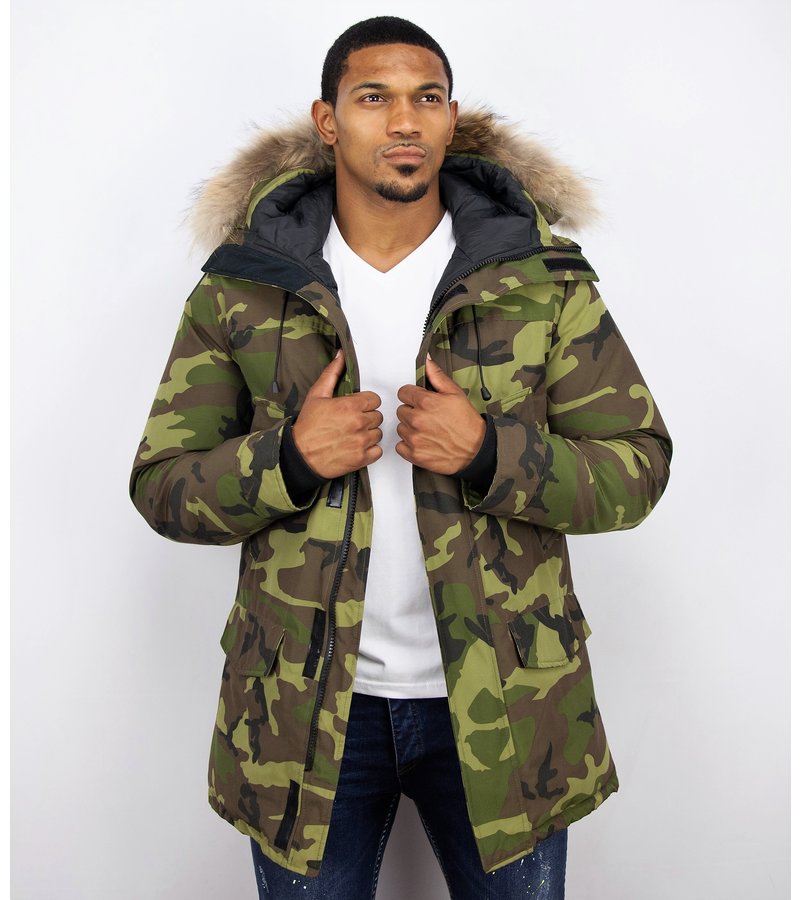 -15%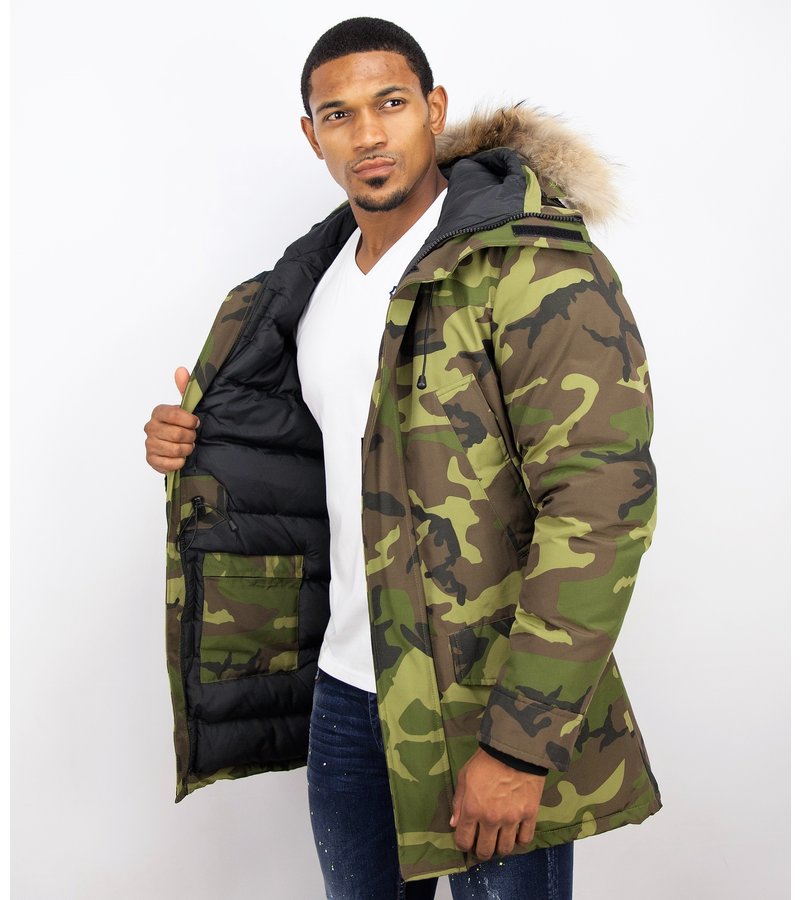 -15%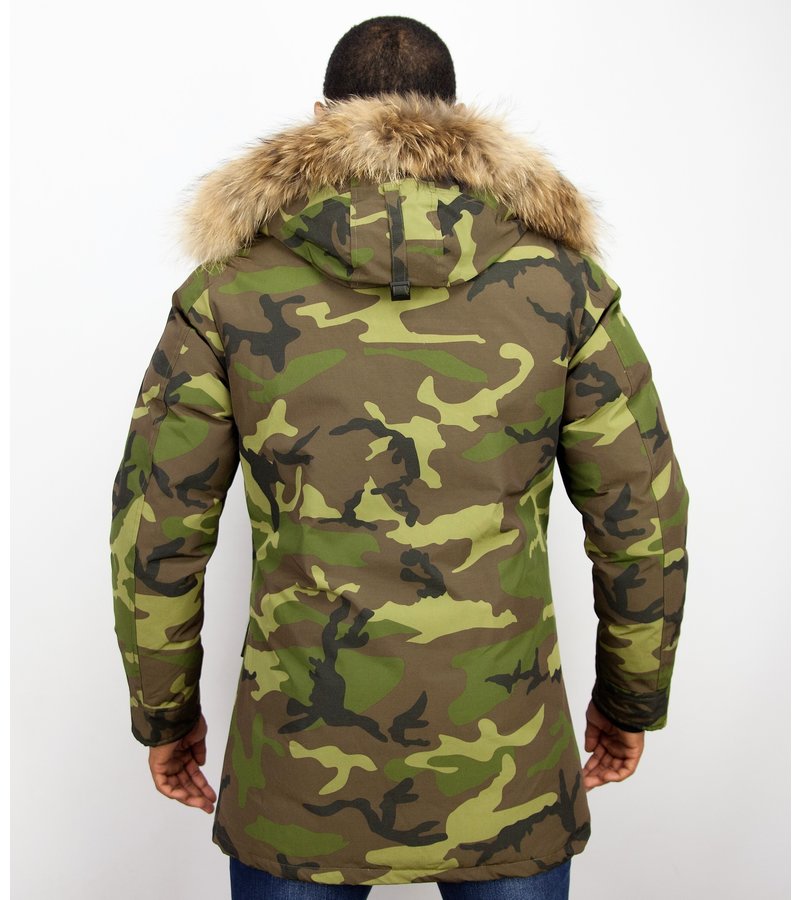 -15%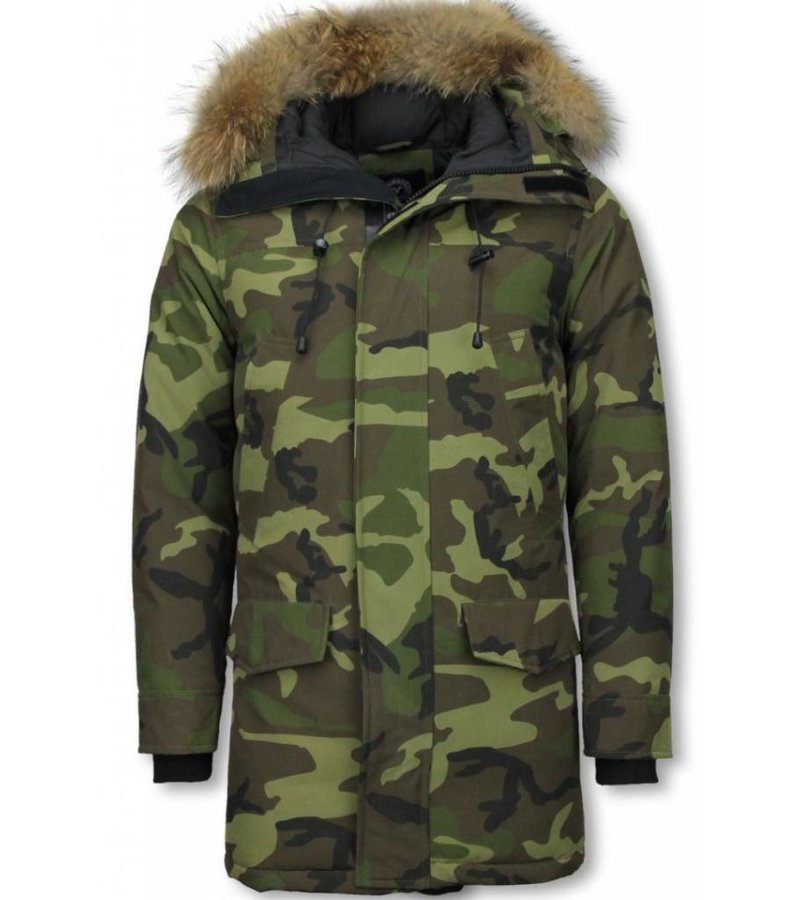 -15%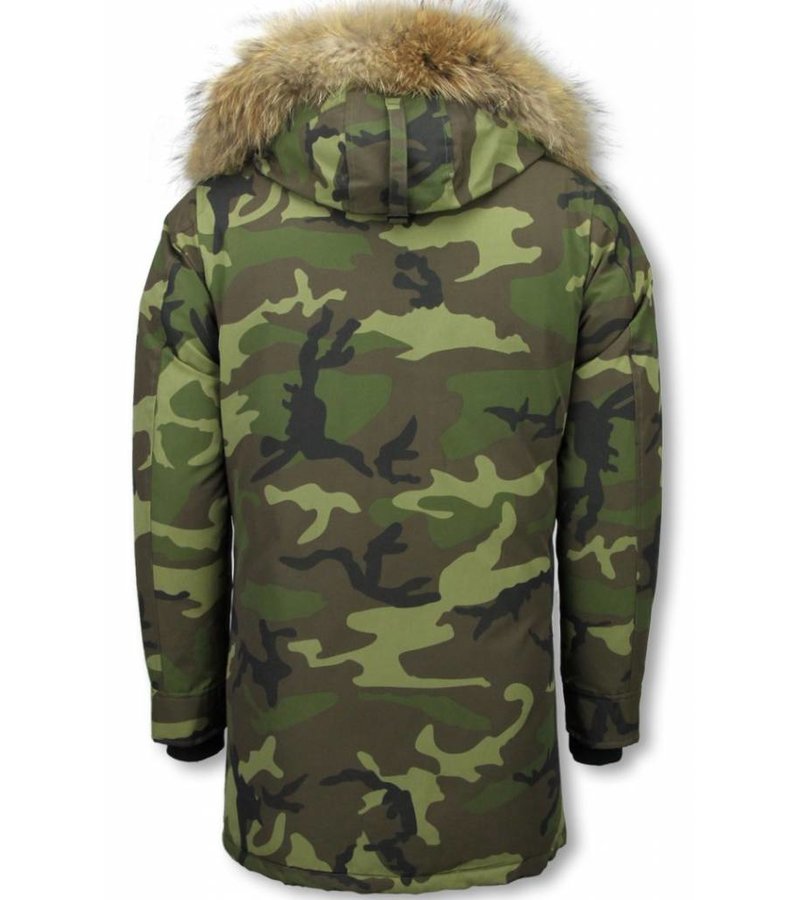 -15%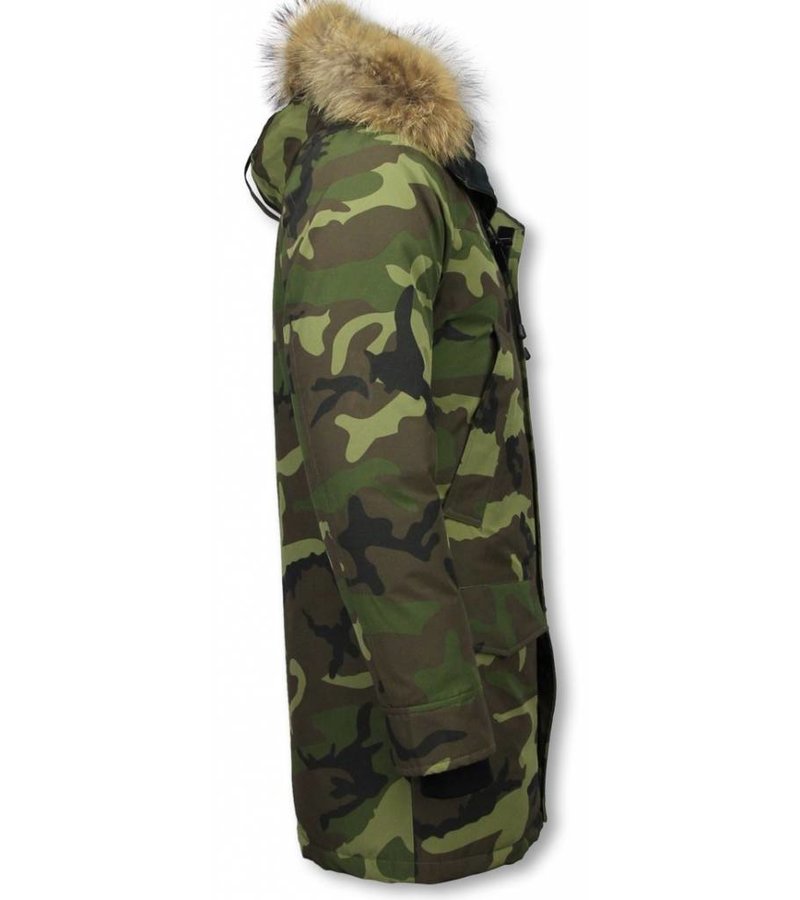 Y chromosome
Fur Collar Coat - Men Winter Coat Long - Exclusive Camouflage Parka
All fur collars are made of 100% real Canadian fur. The jackets are made of high quality materials. So we can assure you, you'll have a nice warm jacket this winter. Make sure you are ready for the winter with our winter jackets with fur collars.
SIZE CHART

PRODUCT INFORMATION
Specifications:
-Color: See Image
-Material: 28% Cotton, 72%Ppolyester
- Body Lining: 100% Polyester
-Pass: Slim-fit 
-Sleeves: Long Sleeves
-Division: Men 
- Season: Autumn/ Winter
- Closure: Zipper
- Pockets: 4 Jacket Pockets/ 2 Inside Bags 
- Hood: Not Detachable
-Fur Collar: fur collar can be collected
-Washing Instructions: Hand wash(Not in the dryer)
-Available Sizes: S - M - L - XL - XXL

Note: The fur collar is a natural product and therefore every piece of fur has its own unique design. The fur can therefore deviate in fullness of fur and in color than shown on the image.